Conferences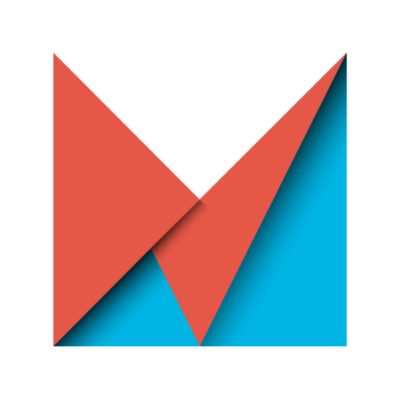 "Le root : un inconnu chez soi ?"
at Android Makers 2017
Abstract
Vous laisseriez le compte admin de votre laptop à un inconnu ? Ou même votre password Gmail ? Alors pourquoi tant d'utilisateurs installent le root sur leurs devices ?
Venez découvrir comment marche réellement ce hack, son évolution au cours des dernières années et ses implications un peu trop vite oubliées.
Replay
Slides
---

"On n'est pas chez les GAFA ici !"
at Devoxx FR 2018
Abstract
On se plaint régulièrement de rester sur de vieilles technos, de ne pas avoir les bons outils ou même la bonne formation pour évoluer ; mais comment fait-on pour y remédier ? Comment fait-on pour bouger ne serait-ce qu'un peu les habitudes et les lignes de ces fichus process pour enfin améliorer son contexte de travail ?
Durant plusieurs années chez divers grands comptes, pour qui l'informatique est plus un centre de coût qu'une activité principale, j'ai cherché à faire évoluer les choses. Lors de ce talk, je vous présenterai aussi bien ce qui a marché que tout ce qui a pu échouer pour engager votre équipe dans le changement et convaincre vos hiérarchiques afin que leurs premières réponses ne soient plus : "Hey mais non ! On n'est pas chez les GAFA ici !"
Replay
---

"AdAway: An Open Source ad blocker for Android"
at FundTheCode 2019
Replay
Podcast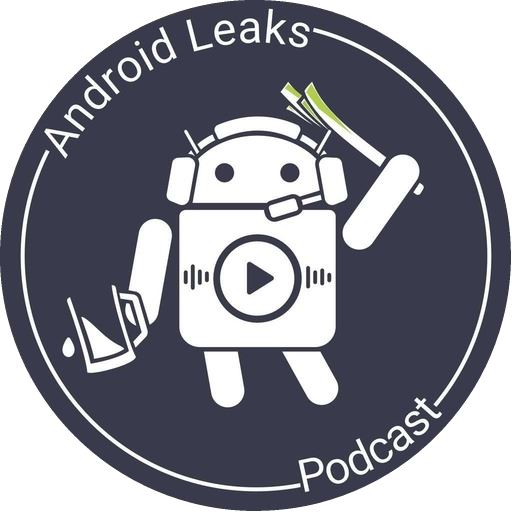 "Super poireau"
at Android Leaks 2017
Abstract
Yannick et Benjamin reçoivent Bruce Bujon pour parler du root sur Android et de ses implications pour les utilisateurs mais aussi pour nous, les développeurs.
Replay
Please find the show notes on the episode web page.