Projects:
folder
Manga layout detector
A library to detect layout of manga drawings.
folder
SMS export reader
A small tool to read SMS export and backup from SMS Backup & Restore and floAt's Mobile Agent.
Hacks: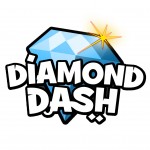 A small robot to play to Diamond Dash social game.

nWire code explorer keygen
A case study about keygen development of Java application.
The keygen is obviously not publicly released.
Contributions: